BOOK NOW YOUR DAILY RENTAL
SERVICES
HOME DELIVERY AND SHOOTING SERVICES
We offer, by reservation, the service of delivery and pick-up of the car in the place and at the time desired, making the practices of registration check - in and check - out fast and in step with the timing of the customer. Depending on availability we also offer this service in non-working hours and on holidays.
Il servizio è disponibile per consegne e/o ritiri presso abitazioni private, aziende, hotel, case vacanze, aree portuali, stazioni ed aeroporti.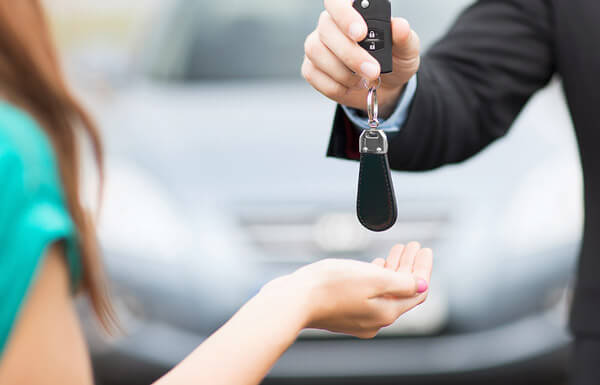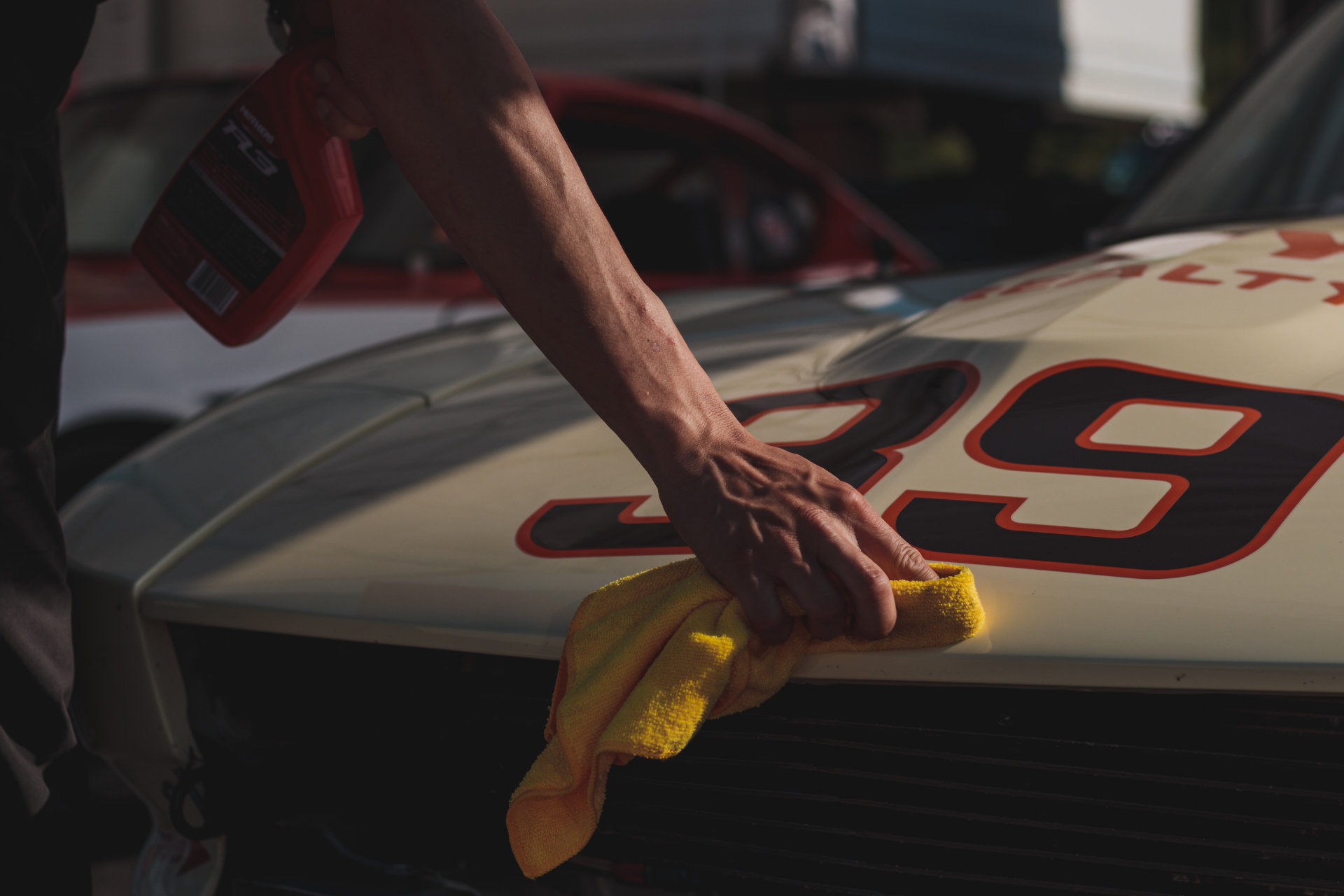 Servizi
USED MANAGEMENT
We have a consolidated experience in the automotive world and skills that allow us to assign the right commercial value to your car; we recommend the best sales path in accordance with the expectations and needs of our customer.
In caso di necessità gestiamo il ritiro della vettura ed effettuiamo valutazioni commerciali e preventivi per il ripristino.
SERVICES
ON-SITE PARKING (PAGANI)
For customers who do not need home delivery service, our office, located in Pagani, offers free parking of the car, van or scooter.
Il fermo può rappresentare l'occasione per un lavaggio, un tagliando, una valutazione commerciale o semplicemente…una sosta!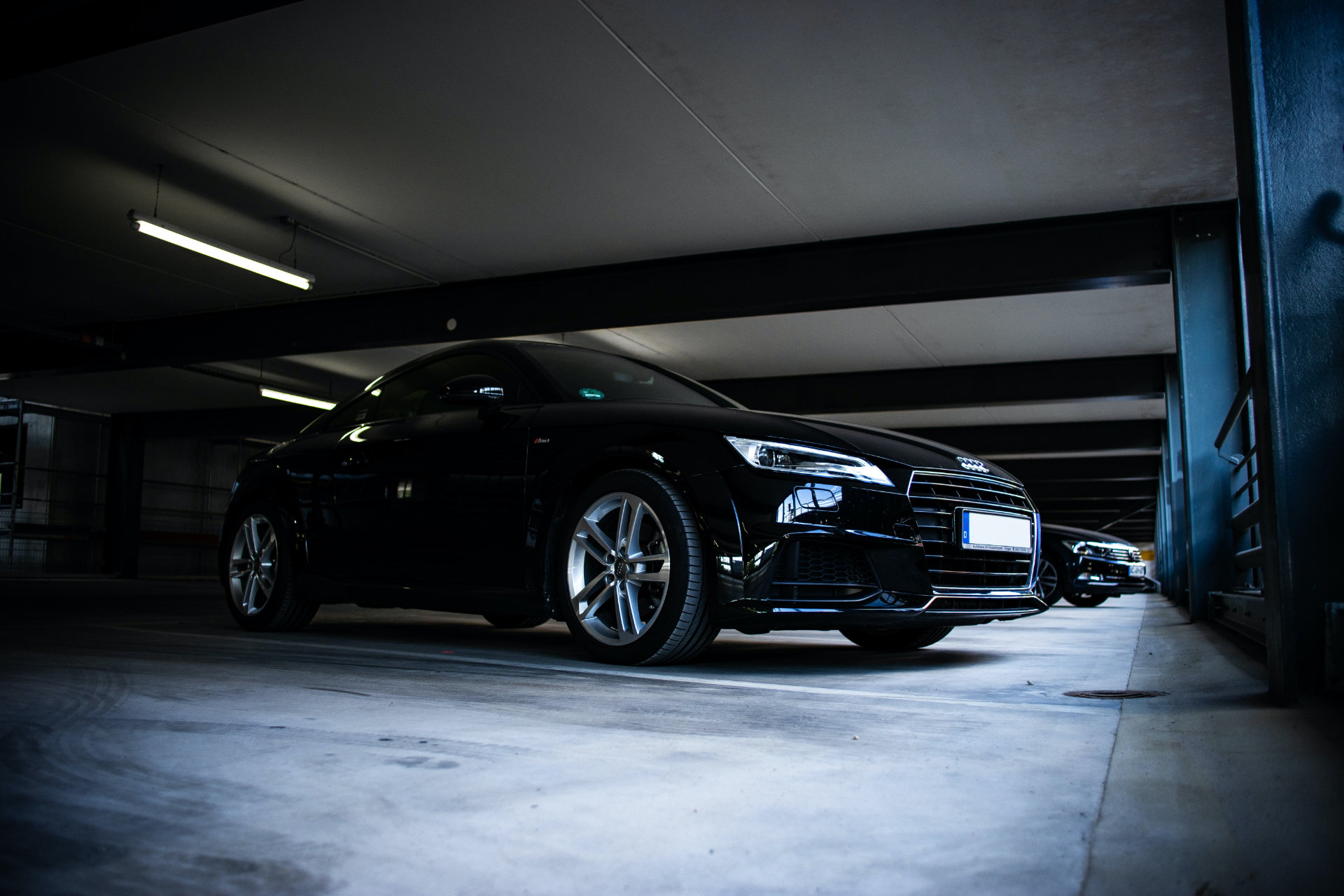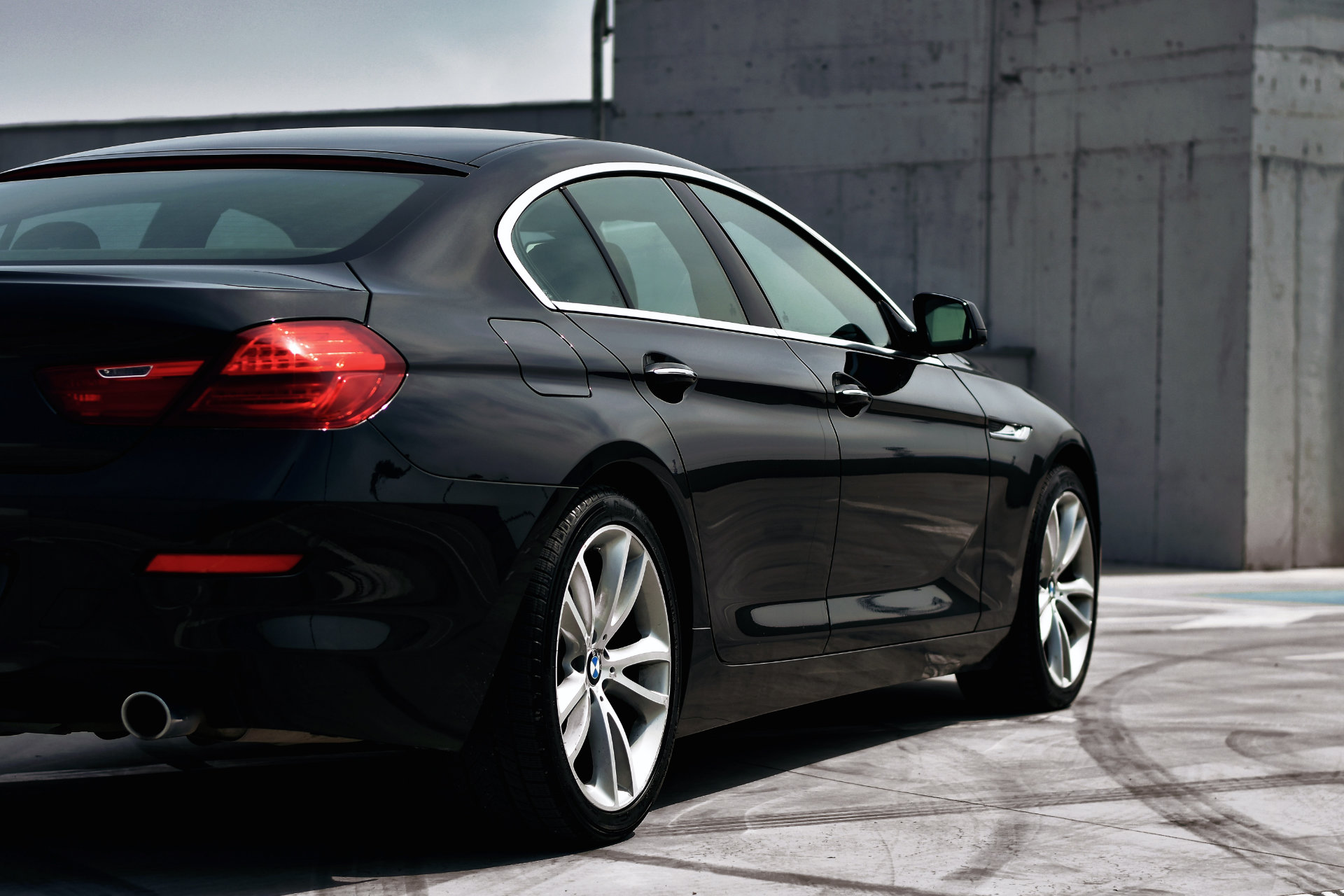 SERVICES
NOLEGGIO LUNGO TERMINE/ASSISTENZA CLIENTI
Long-term rental is an increasingly popular service, a formula adopted by individuals and companies.
Le aziende a cui ci affianchiamo sono provviste di prodotti ad hoc e il nostro servizio si differenzia per identità, personalizzazione e valore. Il canone sostenuto è commisurato alle esigenze di mobilità ed all'effettivo utilizzo dell'auto.
Accompagniamo il cliente in tutte le fasi, anche in quella del post vendita, affiancandolo nella gestione di eventuali problematiche che potrebbero presentarsi durante l'utilizzo del servizio.