Rent point
WHO WE ARE
Telling who we are could be very simple, we are people who believe in projects, development and innovation. In our DNA there is a passion for motors, turned into a passion for cars, perfected into a passion for innovation. The world of renting, its versatility, its perfect harmony with the new economy and sharing, all combine perfectly for the creation and development of important projects started from a workbench for engines transformed into a timely delivery of services.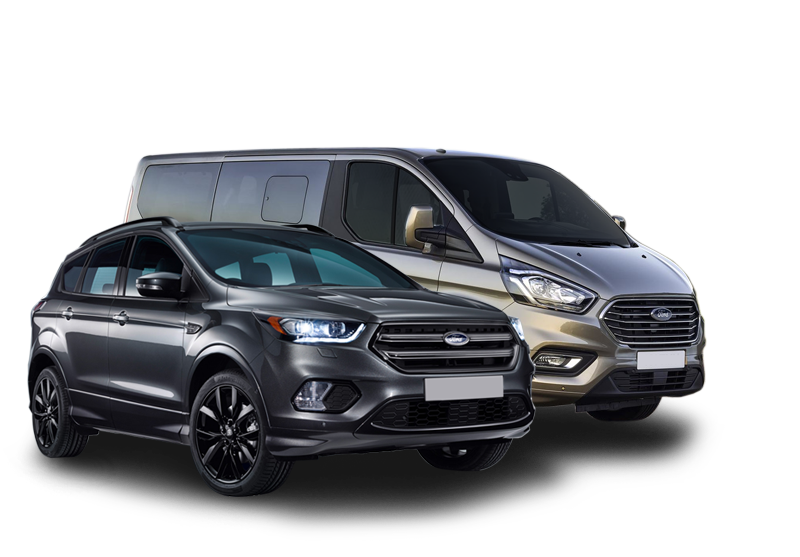 HOME DELIVERY AND SHOOTING SERVICES
We offer, by reservation, the service of delivery and pick-up of the car in the place and at the time desired, making the practices of registration check - in and check - out fast and in step with the timing of the customer. Depending on availability we also offer this service in non-working hours and on holidays.
USED MANAGEMENT
We have a consolidated experience in the automotive world and skills that allow us to assign the right commercial value to your car; we recommend the best sales path in accordance with the expectations and needs of our customer.
ON-SITE PARKING (PAGANI)
For customers who do not need home delivery service, our office, located in Pagani, offers free parking of the car, van or scooter.
LONG TERM RENTAL - LONG TERM RENTAL CUSTOMER SERVICE
Long-term rental is an increasingly popular service, a formula adopted by individuals and companies. The companies we work with are equipped with ad hoc products and our service is differentiated by identity, customization and value. The fee incurred is commensurate with the mobility needs and the actual use of the car.